Good Samaritan Health & Wellness Center – Jasper, GA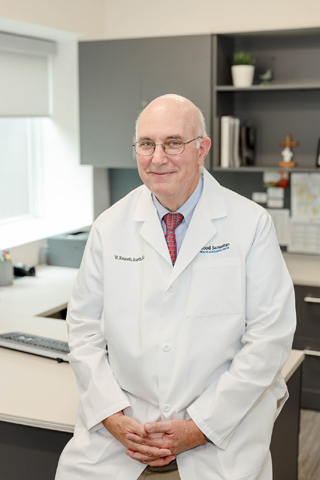 W. Ken Austin, MD, CMO
Dr. Kenneth Austin received his Bachelor's degree from the University of Georgia and his Doctorate from Medical College of Georgia in 1977. He completed his internship, residency and fellowship training at West Virginia University Hospital. He is Board Certified Cardiologist and has worked in the Pickens community for over 15 years. Dr. Austin been a Good Samaritan Volunteer provider since 2015 and in April of 2018 he joined our staff as the Chief Medical Officer.
Dr. Austen has been married to his wife Margo Perrow for 46 years. Together they have two sons and four grandchildren. In his spare time he enjoys golf, baking fudge, breads, cakes and cookies. He received his pilots license in 1971 and has landed in all lower 48 states.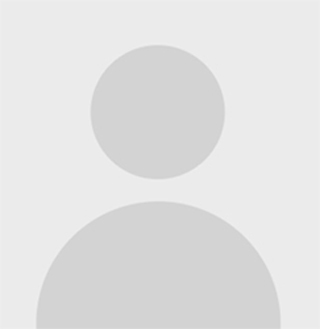 Ingle Owens-Schnars, MD
Dr. Owens-Schnars received her degree at the Medical College of Georgia, is a Board Certified Internist, and has worked as a Hospitalist at Piedmont Mountainside Hospital for 15 years. She says, "I am so thankful for being welcomed into the Good Sam family!"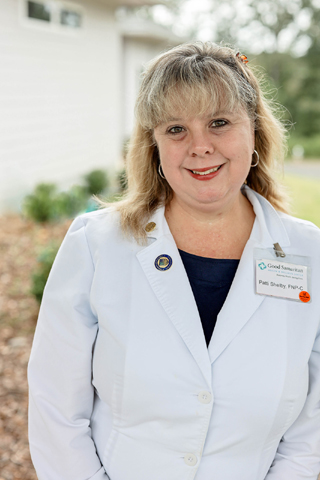 Patti Shelby, FNP
Patti Shelby started her nursing career in 2010. Starting out at Chattahoochee Technical Institute, she became a Certified Nursing Assistant at Kennestone Hospital while working on her core curriculum. She transferred to Chamberlain College of Nursing in Atlanta to earn her Bachelor's of Science in Nursing in 2015. She then transferred to Cartersville Medical Center where she worked on a busy Medical-Surgical Unit, which incorporated psychiatric and pediatric care. Later that year, she returned to school to start her graduate program.
Returning to Chamberlain College of Nursing, in 2018 she graduated with her Master's of Science in Nursing with a specialty in Family Nurse Practitioner. Patti was a student at Good Samaritan during her last year of the Master's Program. She instantly fell in love with the mission of this clinic. Knowing where she wanted to work, she volunteered here as a nurse until she received her license. Upon receipt, she was offered a full-time position.
Patti loves her patients and especially loves geriatrics, diabetes, respiratory, and cardiology. Patti lives in Paulding County with her husband and two Golden Retrievers, Teddy and Ollie. She has three grown children. She enjoys swimming, reading, and spending time with family.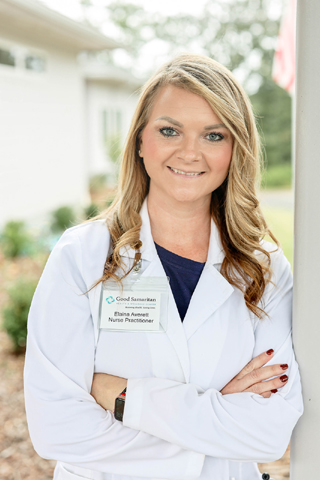 Elaina Averett, FNP
Elaina Averett completed her bachelor's degree at Brenau University in Gainesville, and her master's degree in Family Nurse Practitioner with South University in Savannah, GA. Marietta Surgical Center as a risk manager/quality assurance coordinator/infection control nurse and Georgia Breast Care as a nurse practitioner.
Elaina is a native of Jasper and a 2004 graduate of Pickens High School. She is married with one daughter and currently resides in Jasper. She says, "I'm proud to return back to my hometown as healthcare professional and provide the best patient care possible."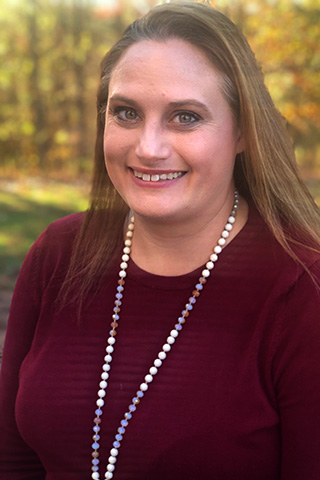 Haley Cook, FNP
Haley received her Bachelor in Nursing from Kennesaw State University. She then worked as a labor and delivery nurse with Women's Center Care for 12 years. In 2017 she receives her Master's in Nursing, Family Practitioner from Chamberlain College of Nursing. She has been with Good Samaritan since 2018 and we are so happy to have her.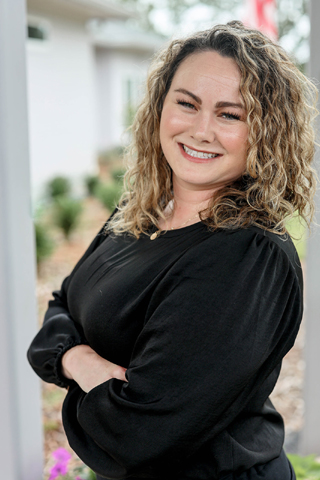 Julie Everett, LCSW, Behavioral Health Director
Julie is a Pickens County native and has worked as a LCSW at WellStar Health Systems for eight years. She is a wife and the mom of a daughter and two dogs. She enjoys gardening and working outside. She says, "I am really excited to be working in my own community!"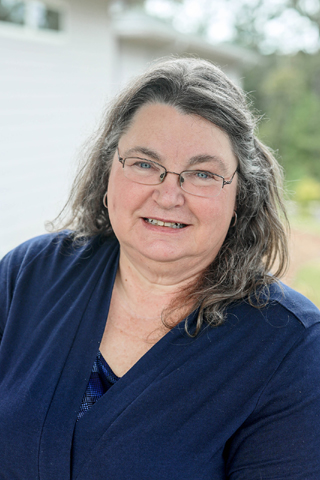 Carol Spencer, LCSW
Carol Spencer is one of the Licensed Clinical Social Workers at Good Samaritan Health and Wellness. Carol was born in Binghamton New York, and first attended college in the State University of New York where she received a degree in Horticulture and Science Education. Eventually, she wound up in Orlando Florida where she had three children and then two grandchildren. While in Florida, she attended the University of Central Florida and earned another Bachelor's degree, this time in Social Work, and then her Master's Degree in Social Work.
Carol began her counseling work in Orlando, working with the elderly, then HIV patients and eventually addictions. She became a Master's Addiction Counselor and worked in an inpatient addiction treatment program where she worked with women who were addicted and some who were victims of trafficking. She then moved to Marietta, where she worked with the Drug Court of Cobb County and finally landed at Good Samaritan. In addition to seeing patients dealing with addiction she sees people with a variety of mental health concerns.
Carol has numerous hobbies and interests including travel, reading, gardening, archaeology, crafts, sewing and spoiling her grandchildren. She has traveled extensively and has been to many countries including China, Egypt, Greece, Turkey, Italy, Germany, Russia, and in Central America.
"I love it here at Good Sam. The staff is supportive and helpful and truly work in the best interest of the patients."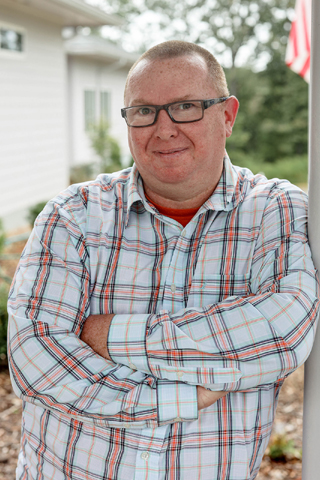 Thomas Carberry, Case Manager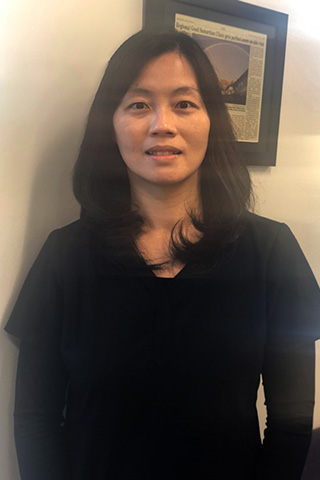 Chiung Hsu, DMD, Dental Director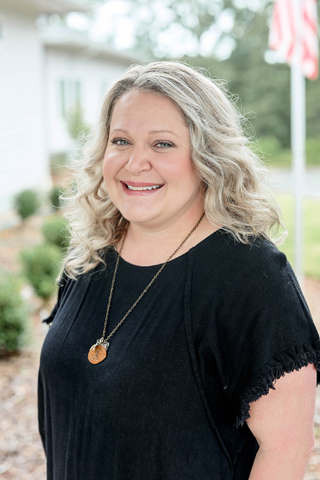 Ashley Mitton, Dental Hygienist
Ashley Mitton has been a dental hygienist since 2014 and has worked with Good Samaritan since September of 2020. She obtained her dental hygiene degree from Athens Technical College. While there, she had the opportunity to do clinical rotations at the University of Georgia Health Clinic and Mercy Clinic. In her spare time, she enjoys spending time with her husband and her four boys, attending her kids sporting events, reading books, being outdoors, traveling when she can, and spending time with her family and friends.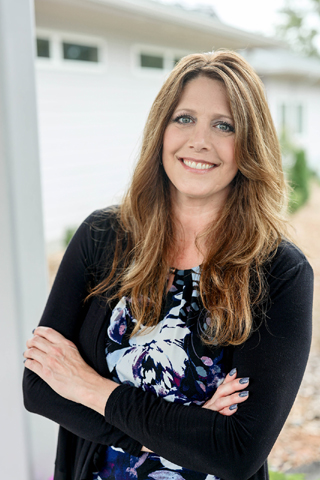 Kelly Hardin, R.Ph, Pharmacy Director
Kelly Hardin received her Bachelor's in Pharmacy in 1996 from Philadelphia College of Pharmacy and Science and has worked as a staff Pharmacist and as Pharmacy Manager for 24 years. She began working as Good Samaritan's Pharmacy Director since 2017.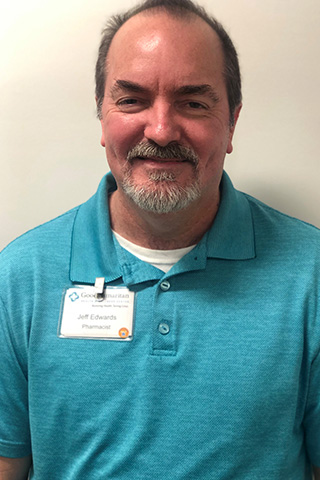 Jeff Edwards, Pharm.D
Jeffrey Edwards received his Doctorate in Pharmacy from Mercer University Southern School of Pharmacy in 1996. He has worked in many Pharmacy settings over the last 27 years.
Clinic Hours: Monday, Tuesday, Wednesday & Friday: 8:30 am to 5:00 pm | Thursday: 8:30 am to 8:00 pm
Pharmacy Hours: Monday, Tuesday, Wednesday & Friday: 9:00 am to 5:00 pm | Thursday: 9:00 am to 8:00 pm
Pharmacy is closed for lunch from 1:00 pm to 2:00 pm every day.
Good Samaritan
Health & Wellness Center
175 Samaritan Drive
Jasper, GA 30143